Signs
In romance scams, the attacker targets victims on online dating websites, but they may also make contact via social media or email.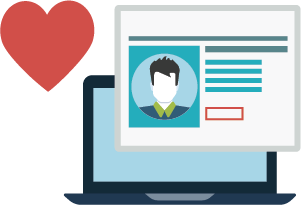 Someone you've recently met online claims to have strong feelings for you and asks to chat privately with you.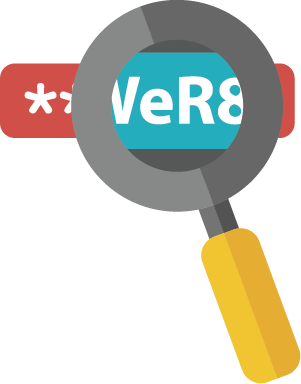 Their messages are often vague and badly written.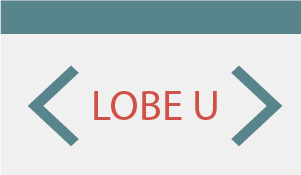 Their online profile is not consistent with what they've told you.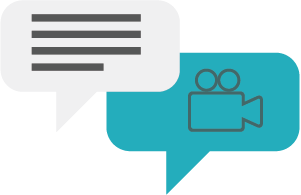 They may ask you to send personal photos or videos.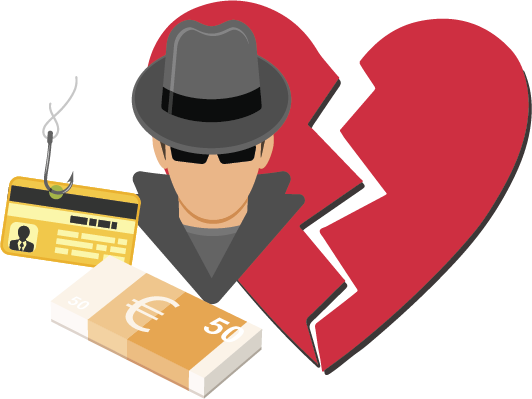 They will work patiently to gain your trust, sometimes for weeks or even months. They will then tell you a complicated story and ask you for money, gifts or details of your bank account or credit card.
After gaining your trust, they will ask you for money, gifts, or your credit card details.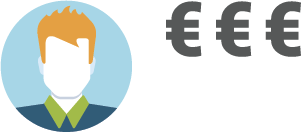 They always have a reason to explain why their webcam doesn't work, why they can't travel to meet you or why they need more money.
If you don't send money, they may try to blackmail you. If you do send money, they will ask you for more.
What should you do?
Be careful about the personal information you share on social media and dating websites.
Always consider the risks: there are scammers even on the most reliable websites.
Take your time and ask questions.
Use online search engines to check whether the photos and profiles of people you chat with have already been used elsewhere.
Watch out for spelling and grammar mistakes, inconsistencies in their stories and excuses (like the webcam that never works!).
Don't share personal photos, videos or compromising materials: scammers could use them later to blackmail you.
If you agree to a meeting in person, tell your family and friends where are you going.
Beware of any requests for money. Never send money and don't give credit card or online account details or provide copies of personal documents.
Avoid agreeing to a stranger's requests for payment by money order, wire transfer, international funds transfer, debit card or cryptocurrencies. It's very difficult to recover money after sending payments with these methods!
Don't transfer money on someone else's behalf: money laundering is a criminal offence.
Have you fallen victim to a romance scam?
don't be ashamed – this scam happens more often than you'd think;
break off all contact at once;
if possible, save all communications (such as chat messages) and any evidence that may help identify the scammer;
file a police report;
inform the website that the scammer used to contact you for the first time. Give them the name of the scammer profile and any additional details that can help them to prevent others from being cheated;
contact your bank immediately if you have given your online account details to a scammer.