Activities and projects
CERTFin also runs the ABI Lab operations in matters of information security to strengthen the culture of cybersecurity in the financial sector and establish new specialist expertise.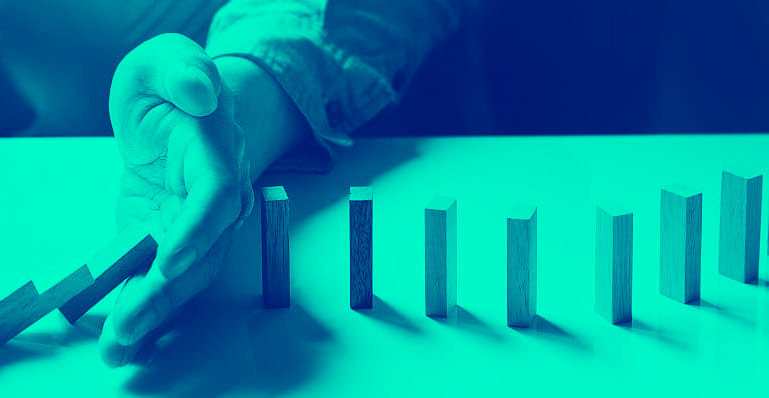 Business Continuity
Monitoring of legislation changes and the development of business continuity analysis to improve the resilience of the Italian financial system and industry operators, in accordance with national and EU provisions.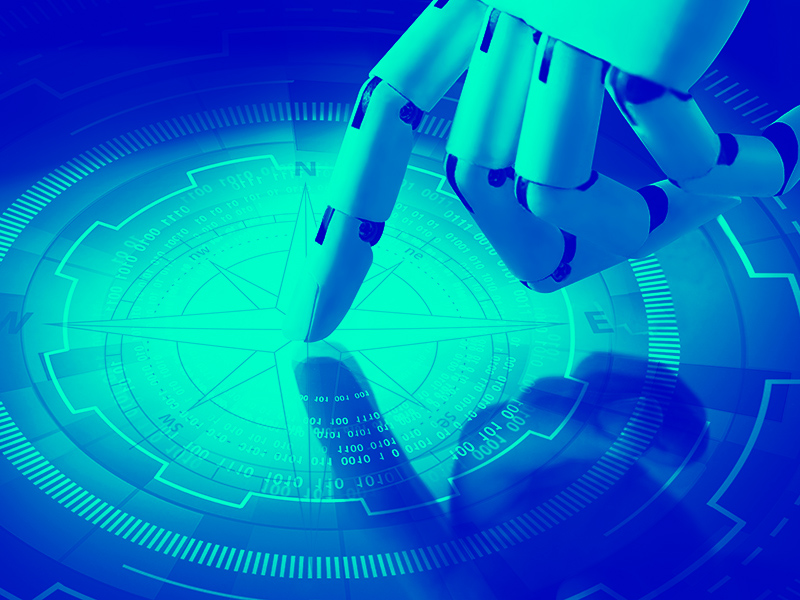 AI HUB
Mutual exchange platform involving artificial intelligence specialist units active in banks, teams of banking experts, partner companies, research organisations and institutions.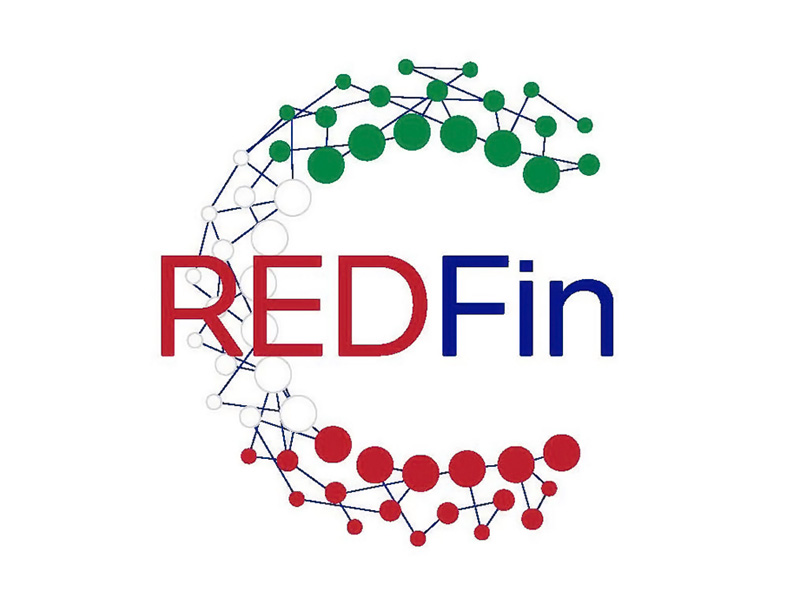 REDFin - Readiness Enhancement to Defend Financial Sector
Readiness Enhancement to Defend Financial Sector is a European Community-funded project tasked with improving cyber resilience in the Italian financial system.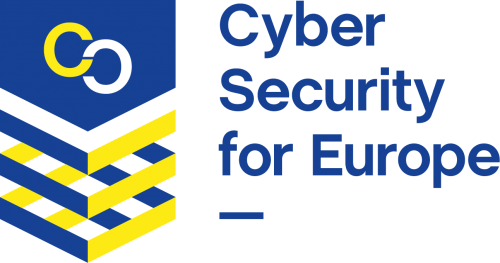 CyberSec4Europe
CyberSec4Europe is a pilot project funded by the European Community for the establishment of a European network of cybersecurity expertise.